Fox Meadow Golf Course
In the summer of 2000, Fox Meadow Golf Course opened to the golfing public. It was conceived as a legacy project and brought to life via the sheer will of one man's vision. Simon Compton spent his life serving his community and wanted to build a golf course that would serve the community of Stratford for years to come.
Although the ownership of the course changed hands in 2018, the legacy remains the same. The Gray family, Wayne, Cory & Darren remain committed to carrying on this vision. In the 20 years since its construction, Fox Meadow has grown into a central part of the community of Stratford, PE. From the hundreds of thousands of dollars raised via charity events, the many young people employed and coached over the years, to our lasting commitment to environmental integrity, Fox Meadow is more than simply a golf course…it's part of the fabric of the town.
We here at Fox Meadow don't take this legacy lightly. It's simply our nature to provide a natural, sustainable, and most of all fun golf experience. With our wonderful partners at Lone Oak Brewing Co and our continued commitment to creating the best golf outing possible, we hope to see you soon.
---
Meet the Course's Team
You will always find a smiling face to greet you before and after your round of golf.
---
---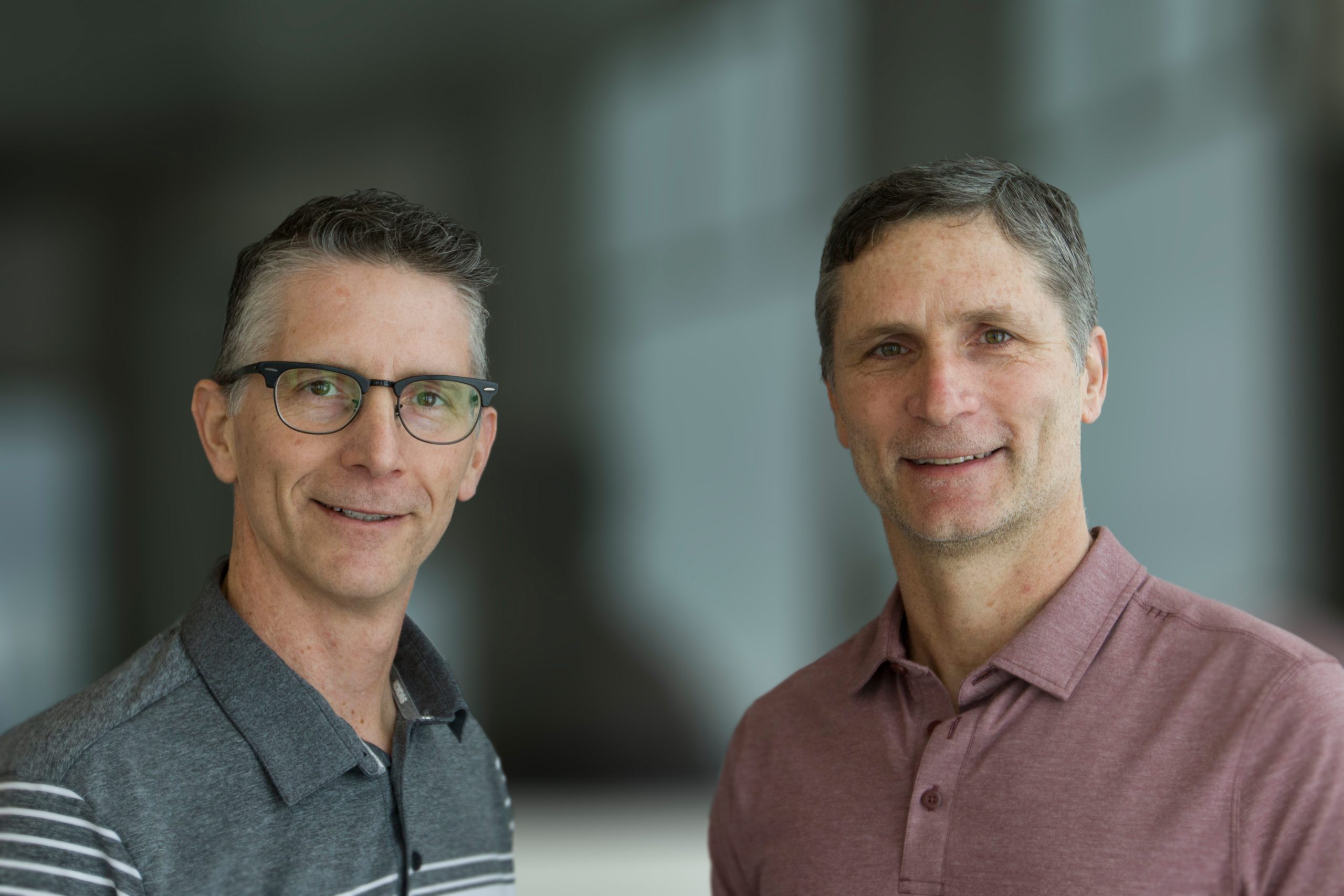 Cory Gray (left) and Darren Gray (right)
Course Owners
The Gray Family of Companies
Fox Meadow Golf Course is part of The Gray Family of Companies. The Gray family, which founded Vogue Optical, now have companies that include Vision Auto and Tire, Cantrek Tire and Supply, Cornwall KOA Campground, H-Line Enterprises, Island Drafting and The Gray Group Property Development and Management. The Gray Group of Companies have a strong emphasis on community, team members, family values and a commitment to quality and service above all else.